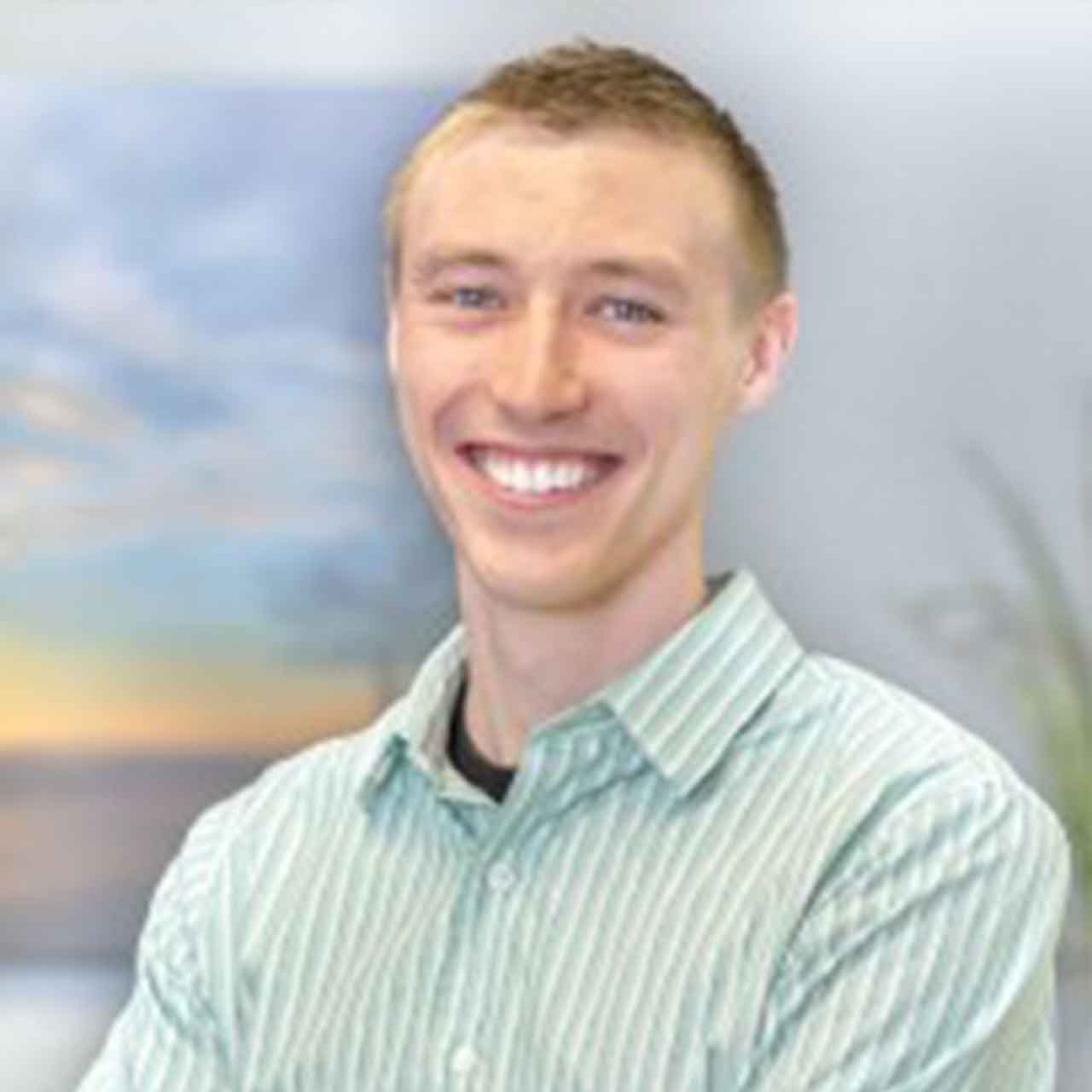 Timothy Athans, EA - Accountant
Tim Athans joined Matthew Accounting in 2016. His responsibilities include recording transactions, reconciling accounts, preparing reports, and coordinating client communication & office services. Tim is currently enlisted in the United State Army Reserves, and is a graduate of Michigan State University where he holds a B.A. in Economics.
Tim currently resides in Lansing, Michigan. He and his wife Elena were recently married in the summer of 2017. He enjoys running, biking, camping, and time with family.