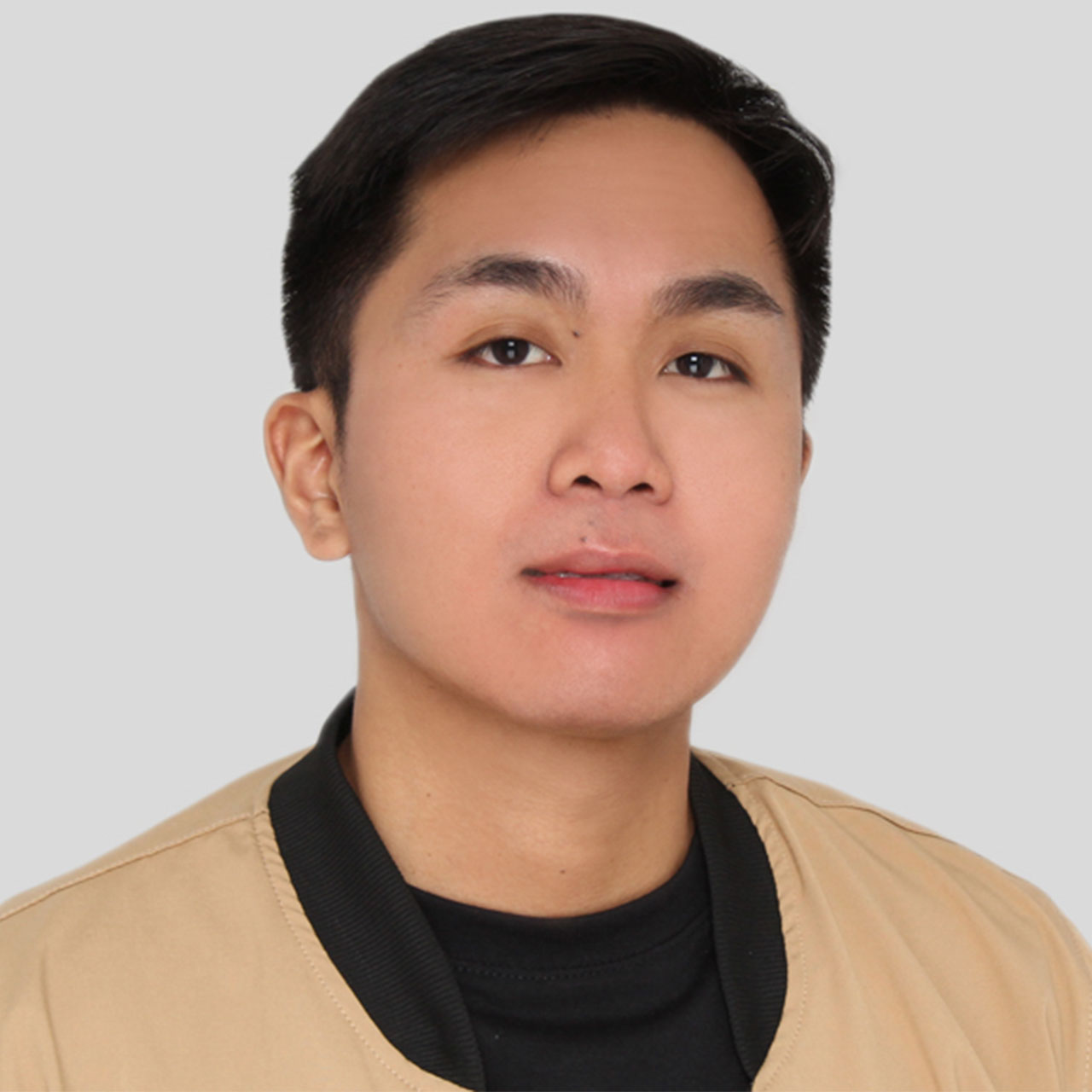 Jamille Molina - Tax Preparer
Jamille Molina joined Matthew Accounting in 2021. His responsibilities are bookkeeping, entering payroll data, and he also helps with tax preparation. He is a Certified Public Accountant in the Philippines in which he is residing.
He enjoys watching superhero movies, reading books and playing with the kids.