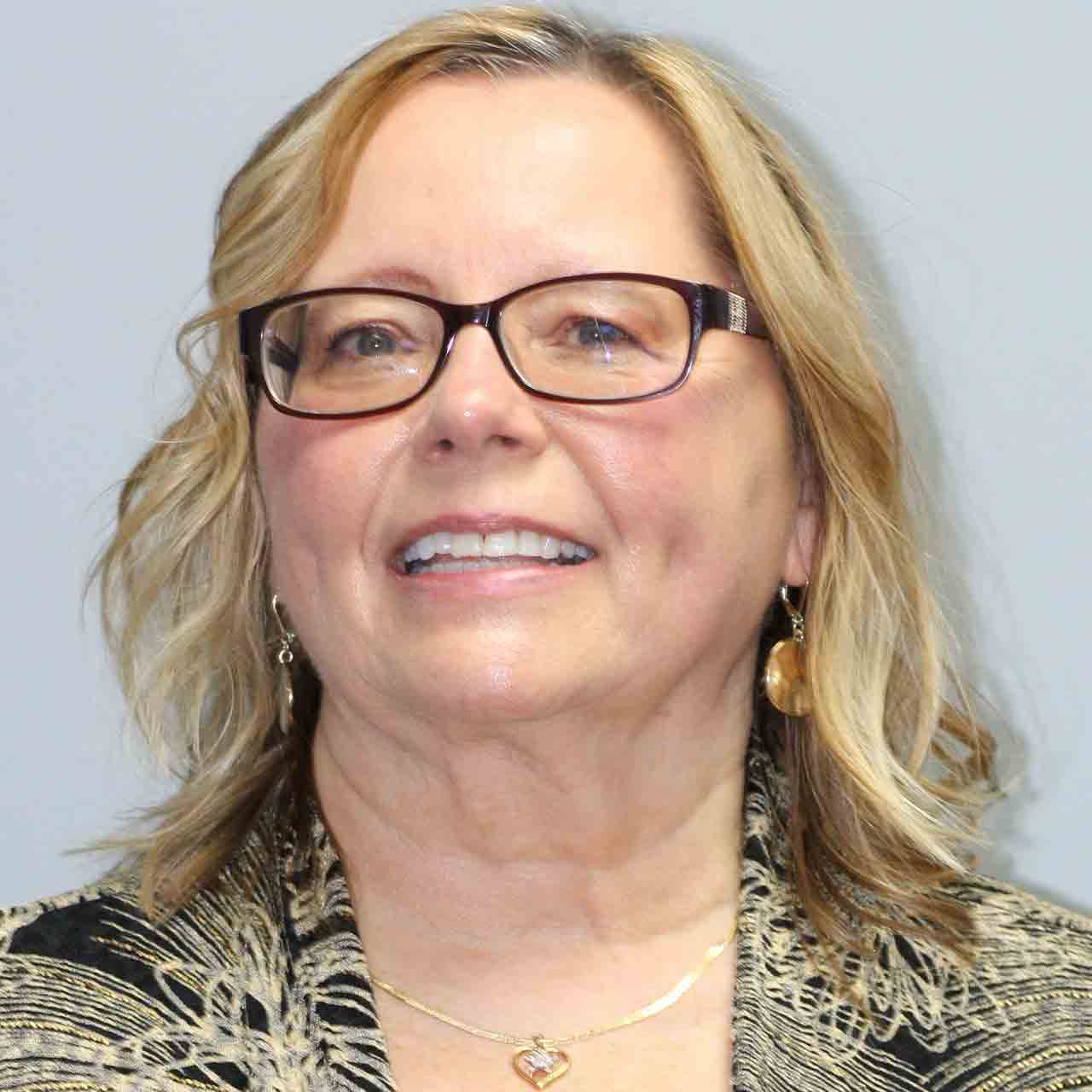 Cheryl Schooley - Accountant
Cheryl joined Matthew Accounting in 2022. Her responsibilities include tax return preparation and tax communications. Cheryl has over 30 years of public accounting and tax return preparation experience. She graduated with a Bachelor Degree in Business Management from Cleary University and an Associates Degree in Accounting from Schoolcraft College. Cheryl and her husband Kirk live in Pinckney. They have 2 married children.
Cheryl enjoys traveling, reading and long walks on the picturesque state park trails nearby.