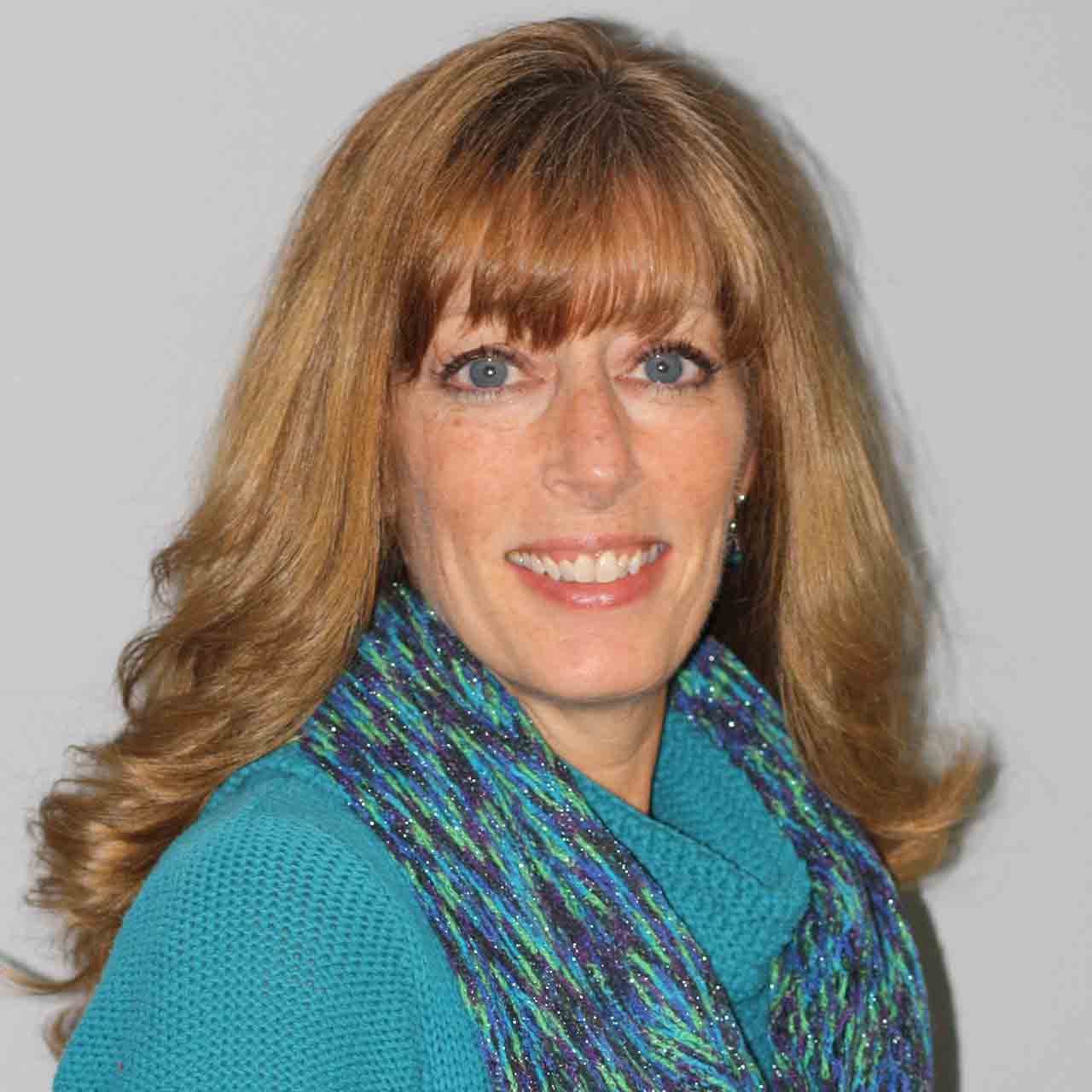 April Koets - Bookkeeper
April joined Matthew Accounting in November of 2021. For the 20 years prior to joining our firm, April was employed by DeWitt Public Schools; during such time, and thanks to her membership in the Michigan Education Association, she earned an Associate of Applied Business in Accounting.
April and her husband, Jeff, married in August of 1989. They reside in DeWitt and are both DeWitt High School graduates, as are their adult children, Kyler & Carlie. When not spending time with her family, April enjoys to read, scrapbook, knit, and play euchre with friends.